Automotive Locksmiths Henderson, NV – Henderson NV Locksmith Store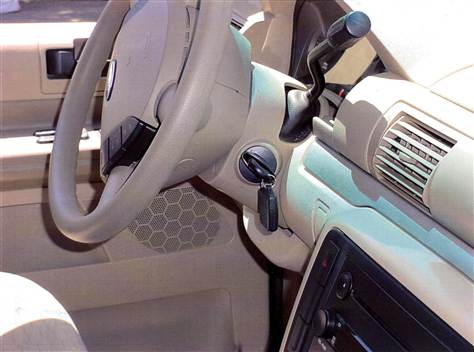 Some cars these days tend to have sophisticated security measures as protection from theft, including locks that respond to your voice and proximity sensors that go off if someone is attempting to get the car unlocked without a key. While more security is always good, it can be a problem when you lose your car keys or lock them in the car, as the same security measures will then be turned against you. If you need any lock-related help in the Henderson, NV region, you can contact Henderson NV Locksmith Store. We are professional 24/7 automotive locksmiths that can provide immediate assistance at an affordable price.
Key replacement service
Car keys tend to be hard to replace. You can either get new ones from your car dealer or you can get them done from us. The former option isn't usually cost-effective, and you will also have to wait for a very long time to get new keys made. On the other hand, if you get them done from us, we can make them for you in a matter of minutes at an affordable price. Transponder keys have chips on them that need to be programmed with the help of a computer, which usually makes them expensive to replace.
Broken key extraction
Have you broken your key in the ignition? It's best not to attempt to remove it yourself, as you could end up damaging the ignition switch. Our automotive locksmiths have the tools necessary to extract broken keys with minimal hassle, without damaging your car in any way. We can extract broken keys from doors, car trunks, and ignition switches.
Ignition repair service
Ignition switches can get stuck on the ON/OFF/ACC positions, or a misaligned ignition switch can cause the car to stall while it is running. Having a broken ignition switch is very dangerous, so we recommend you get it replaced or repaired as soon as possible. Our automotive locksmiths can repair or replace it for you in no time.
Trunk unlock service
Locked trunks that refuse to open are a common phenomenon in Henderson and nearby regions. If you call us, our locksmith team can open your trunk for you in quick time. We can also repair the lock on it or replace it.
Do you need the services of experienced automotive locksmiths you can count on in Henderson, NV? Call Henderson NV Locksmith Store now with your unique request on 702-577-3934 for 24/7 assistance!